MY ST LEONARDS
ART EXHIBITION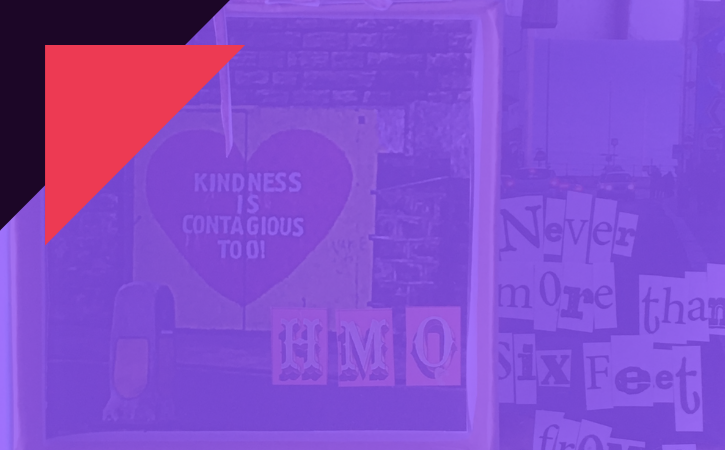 My St Leonards Exhibition
18th March - 18th April 2021
Gallery window of 104 Bohemia Road
St Leonards, TN37 6RN
A collection of illuminated 3d artworks and dioramas made by residents of the Bohemia area of St Leonards.
Featuring work from Jane Grimshaw, Erica Smith, Claire Dunham -Phillips, Kate Hodges, Catherine Hawes, Gail Borrow, Catriona Pavek, Sue Rabbett, Nada Whincop, Dernkat and Loulou Cousin.   
Further Info
In January 2020, local artist LouLou Cousin led a series of online creative workshops that explored and celebrated St Leonards. The group came together to chat, socialise and support each other though these unusual times and this exhibition is the result of their endeavours.
"What I loved most about the workshops was discovering the many different ways all the participants loved and celebrated this town. This is reflected in the diverse and unique artworks on display." - LouLou Cousin
#mystleonards
Supported by
Good Stuff in St Leonards, a community-led programme of creative activities and events funded by Creative Civic Change and facilitated by local arts charity Home Live Art

If you have any questions or queries regarding Good Stuff please email info@goodstuffinstlens.com
or call 020 3920 9045 and leave a voice message with your name and phone number and we will get back to you as soon as we can,